October 27, 2018
Speaker: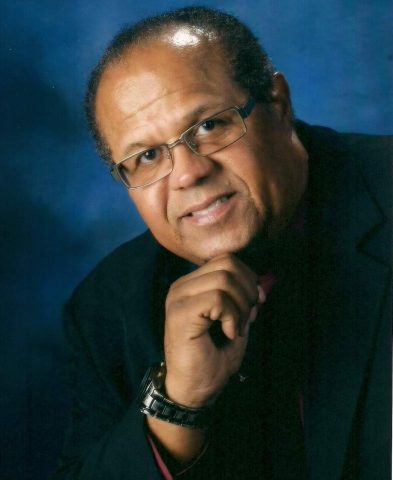 Pastor Gary S. Adams, Associate Pastor
                                       Upcoming Events:
Fifty Plus Association
Friday Evening Bible & Health Study: Every Friday at 8:00 p.m. (EST) Dial-in number: (605) 472-5814 Access code: 167-731-808#
Community Services
Computer Literacy Class: This class is from 9:00 – 11:00 a.m. Contact Fortune Brown at (410) 902-8498 for more information. All those who successfully complete the course receive a computer.
Canned Good of the Month: Community Services is again featuring a canned good/food item of the month. The item for the month of November is Cranberry Sauce. We ask that each member bring in 2-3 of the featured item during the appropriate month and place them in the large container in the vestibule. The items will be given away during the Thanksgiving season. Thank you and God bless you!

Food Giveaway: Please remember to bring a bag each Sabbath to receive the free food that we've been blessed to give away.
Deaconess Board
Personal Care Kits for the Homeless: Thank you for your prior donations! We ask that each member bring adult white socks, deodorant, hand sanitizer, and mouth wash and place them in the designated container in the vestibule.

Assistance: Let's show our brotherly love. "Beloved, if God so loved us, we ought also to love one another." (I John 4:11). If you have any time in your day to serve the sick and shut-in, please call Judy Mitchell at (410) 259-7156.
Youth Activities
Children's Church: Every 3rd Sabbath at 11:15 a.m. in the lower auditorium.

Pine Forge Academy Day/Open House: Monday, November 12, 2018. Overnight accommodations are available for Sunday, November 11, 2018 but space is limited. Register at www.pineforgeacademy.org by November 7, 2018. Contact Jaymie Pottinger at (610) 326-5800, ext. 211 or jpottinger@pineforgeacademy.org for more information.
Connect Baltimore
Friday Night Live!: Every 3rd Friday at 7:00 p.m.
Other Events
Ushers Federation: November 4, 2018 at 8:30 a.m. at Berea Temple Seventh-day Adventist Church. This is for senior and junior ushers. Please be in uniform.

35th Annual All Male Extravaganza: November 17, 2018 at 4:30 p.m.

End of the Year Banquet 2018: December 30, 2018 from 7:00 – 11:00 p.m. at Martin's Valley Mansion. Contact Christine Noakes (410) 804-1816, Kecia Hitch (410) 935-3221, or Gwendolyn Whiting (301) 622-2302 for tickets.